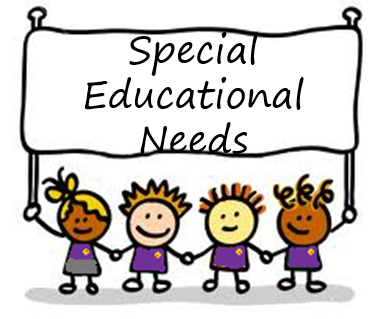 EVERY CHILD IS A DIFFERENT KIND OF FLOWER, AND ALL TOGETHER MAKE THIS WORLD A BEAUTIFUL GARDEN!
Click here for more information about SEN
SEN School Information Report 2020
Information Leaflet for Parents
Graduated Approach and Waves of Intervention at Sidemoor
Or follow the link below to find more information about SEND or local support groups through Worcestershire's local offer
http://www.worcestershire.gov.uk/sendlocaloffer
Speech and Language
At Sidemoor, we have a speech and language therapist that is in school every Tuesday - Jayne Windmill. She supports the children and also offers advice to the teachers.
Here is a link to the website for ideas and support:
https://www.hacw.nhs.uk/our-services/speech-language-therapy/childrens/resources/
Tips for supporting your child's speech and language